11th - 13th January 2019 "Mountain tour" - Merrijig, Mount Beauty & Wandiligong
Ahoy all - had an awesome time over the weekend in some of Victoria's high country!
We set of on Friday to Merrijig to Play at the Hunt Club for all the people there. Earlier on Sophia and I got to visit Mount Buller. It was really picturesque looking over what usually are the snow runs in winter - lovely climate up there. We did a bit of exploring and had plenty of fun ;).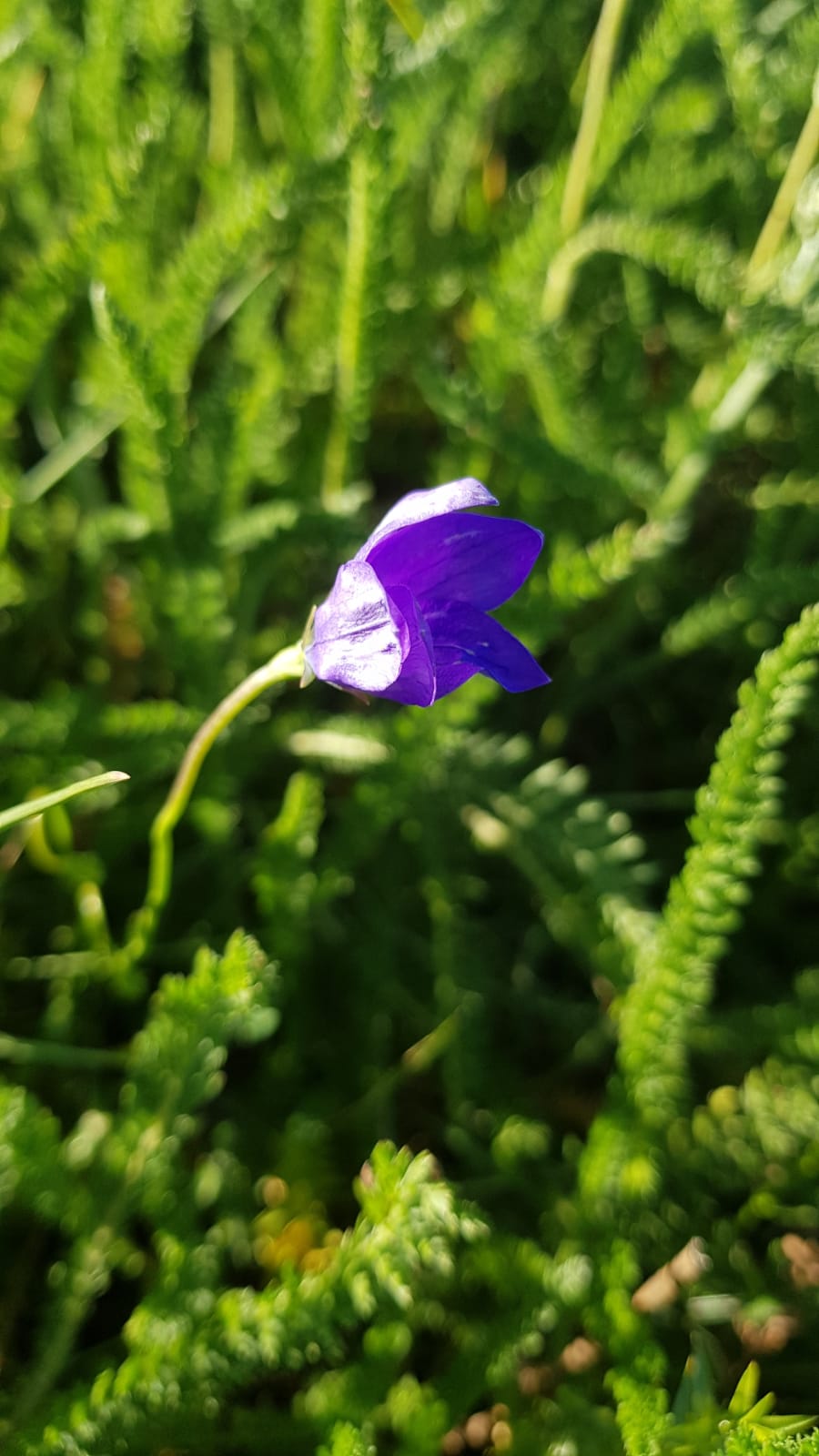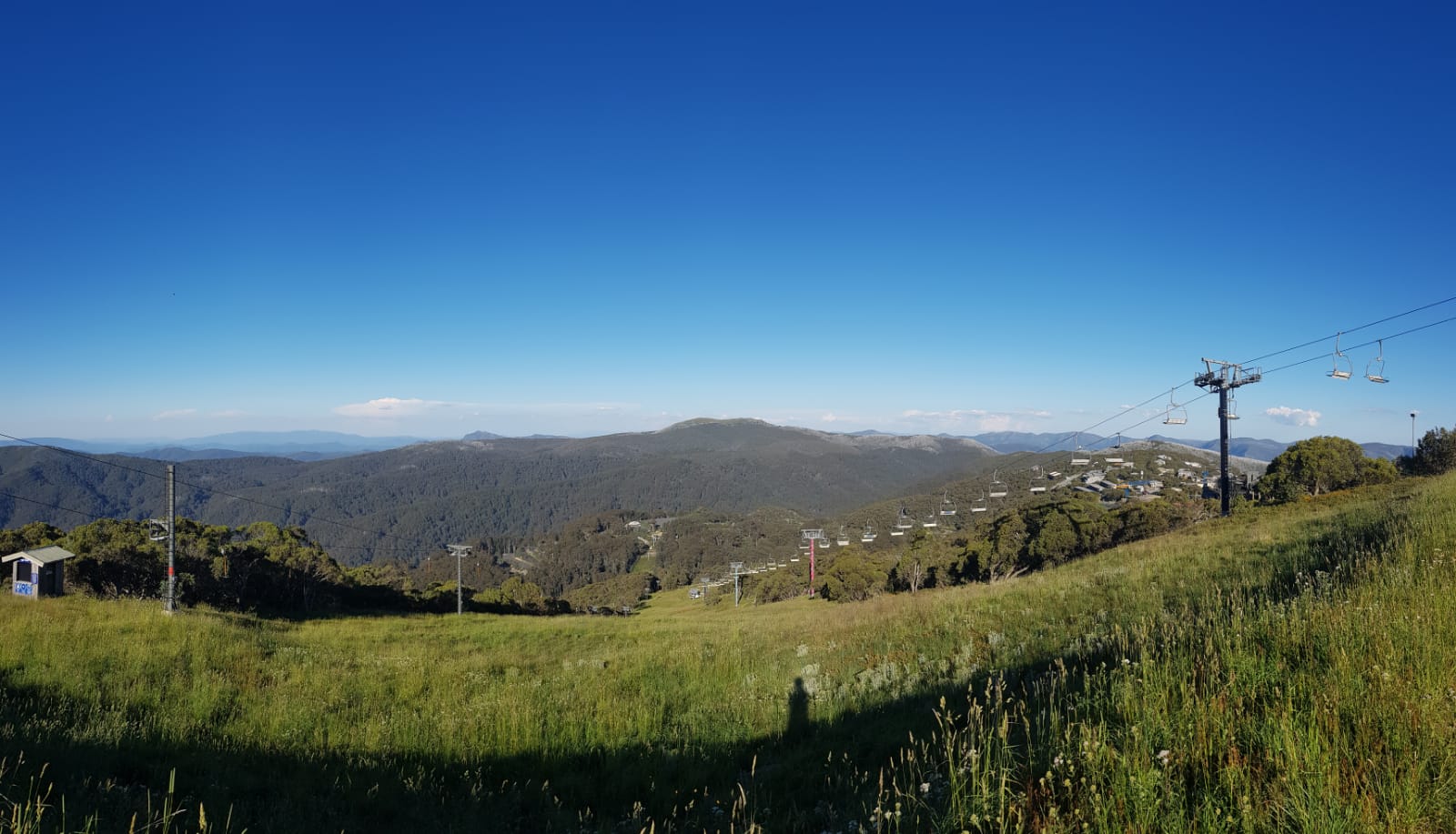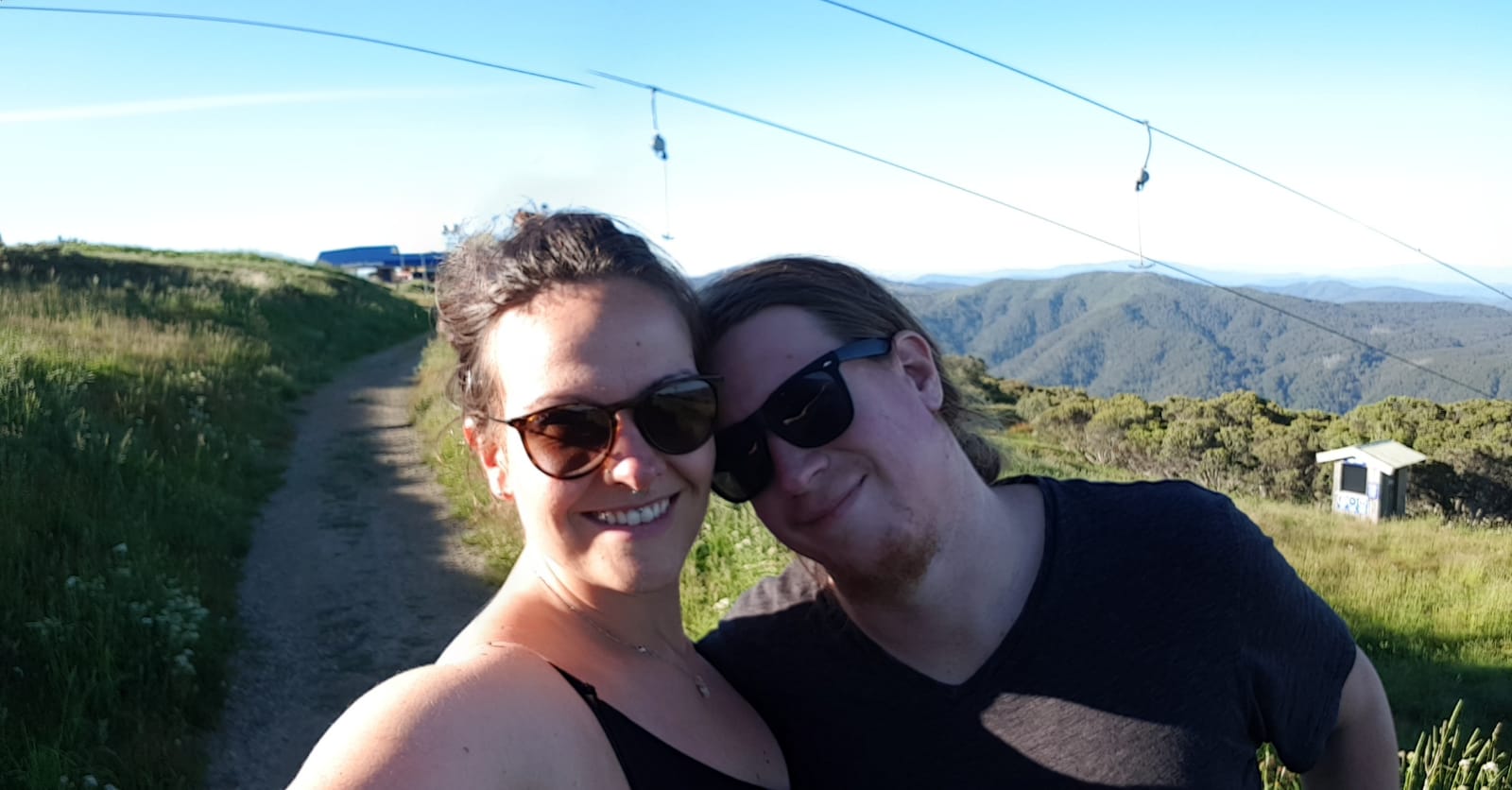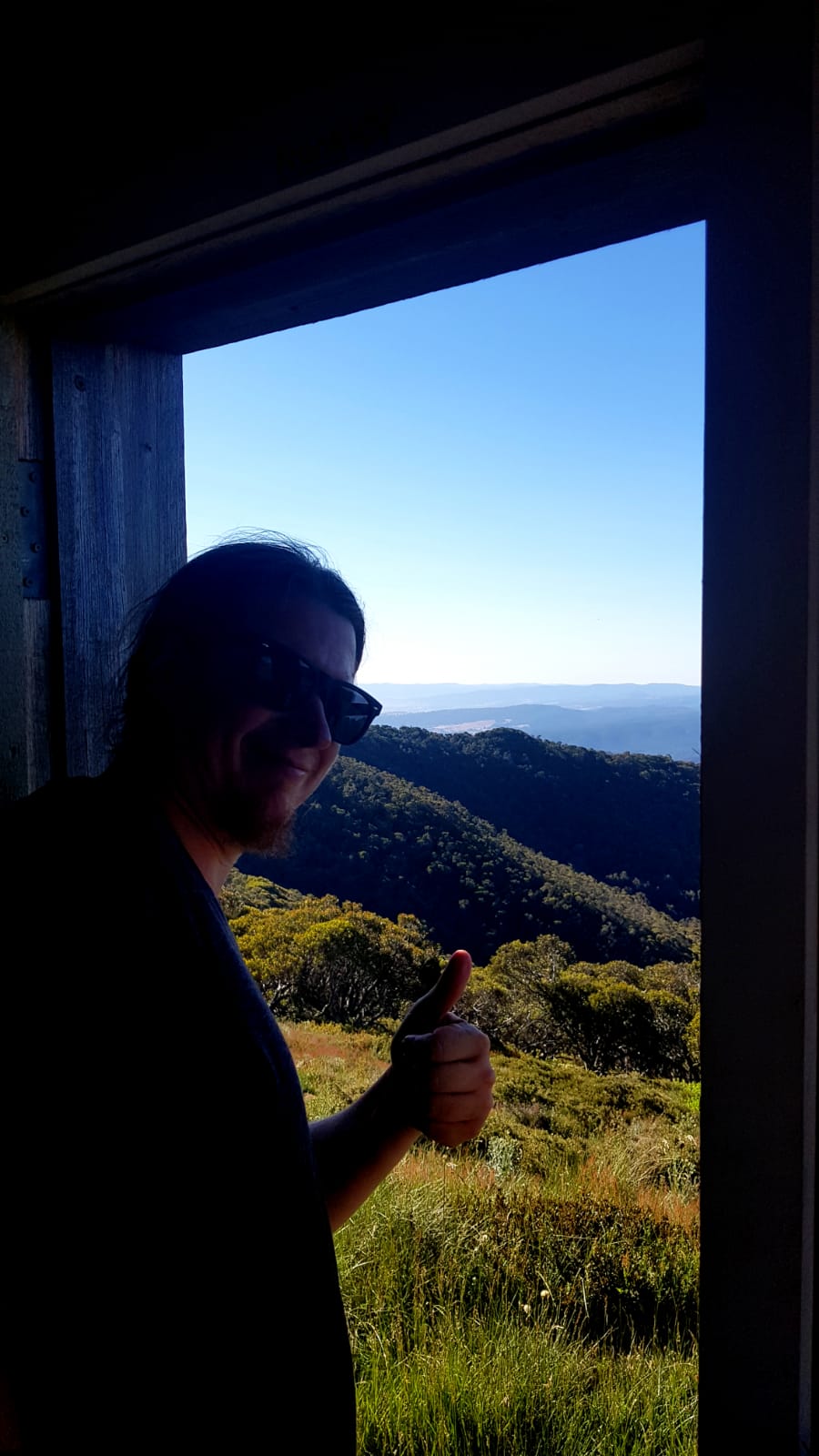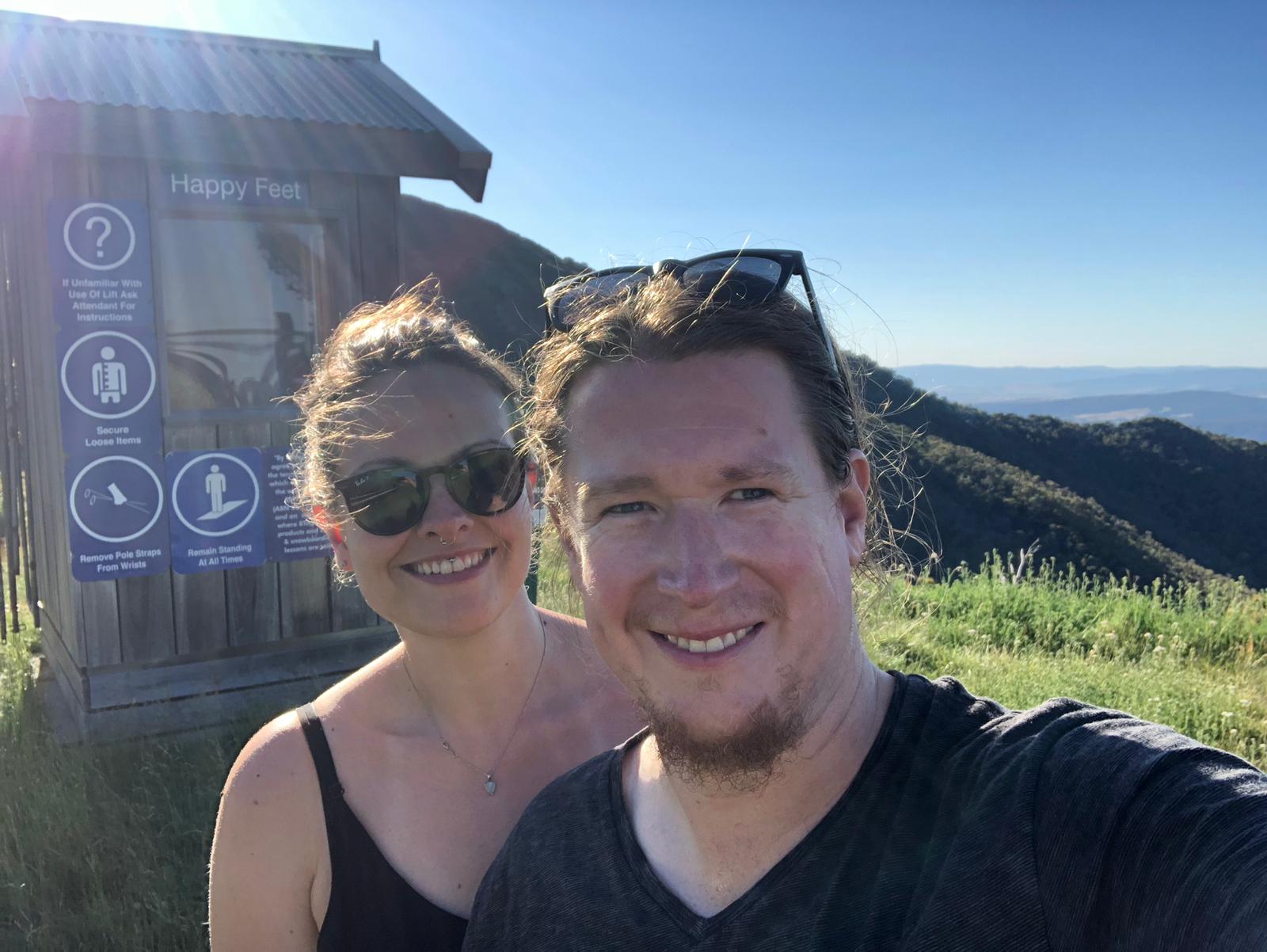 Afterwards it was onto the Hunt Club - was lucky enough to spot a few familiar places in the crowd, and the evening was a pleasant and cruizy night. Got to meet a few more locals and enjoy a more relaxed occasion to kick start the weekend.

After visiting the Alpine Patisserie in Mansfield, (seriously do yourself a favour) we set of to Bright to catch some friends who found a good excuse for a road trip themselves - we caught up with Matt and Jodi at the Bright water park and got to chill out with some beers and cheese before a dip in the river to cool down, thanks guys! We then head over to Mount Beauty for the nights gig. It was a great time over at the West Peak Hotel - the staff and patrons enjoyed themselves singing and dancing, really look forward to returning again sometime soon.
The next day we were up early - another hot day - and the tent got warm very quickly. We head to our favourite breakfast spot in Bright - Food Wine Friends - and again were joined by Matt and Jodi before they set off home. Then it was over to the Wandi Pub in Wandiligong for the Sunday sesh.
We saw some more friendly faces - Lee and Col had also popped up in the area, so after a quick chat with them it was onto performing out in the heat. Even though it was hot, it was a great arvo, plenty of interaction, kids dancing on stage - awesome fun! The Indonesian and Vietnamese street food was awesome and so were the beers. Afterwards we set off to find a quick spot for a swim and cool down in a stream - then it was back to camp and retire for the night.
Another breakfast at Food Wine Friends in Bright kicked us off in the morning, and it was full steam ahead back to Echuca to unpack and relax under the air-conditioner to escape the heat.
Had a lot of fun over the weekend - hoping to return again to these areas soon and especially in winter for snow season! Onto this weekend with Echuca Weddings kicking off for 2019 this Friday at Radcliffe's. Fun fun fun :D!
Cheers
-Lokki